Our office prides itself not only on establishing long term relationships with our patients, but also on having a team that treats you like family. Our team is dedicated to every patient, every procedure, every time. Our goal is to make your visit as comfortable and personal as possible.
From our state of the art technology and hours of continuing education, we would like to welcome you to Eagle Falls Dentistry family.
Dr. Adam C. Szatkowski
Dr. Szatkowski completed his undergraduate training at Lake Forest College, in Lake Forest, Illinois and went on to earn a Doctor of Dental Surgery from the University of Illinois at Chicago. He holds memberships in the American Dental Association, Chicago Dental Society, Academy of General Dentistry and Illinois State Dental Society. Dr. Szatkowski has always been a familiar face at Eagle Falls Dentistry. He accompanied his father Dr. Frank R. Szatkowski to the office on many occasions and learned he wanted to become a dentist at an early age. Dr. Szatkowski strives to provide his patients with the latest technology in dental care while maintaining a non-aggressive approach. He enjoys spending most of his free time taking fishing trips to Canada & Mexico and enjoys the outdoors with his daughters and wife. He is a National Open Doubles Handball Champion (2012) and still plays handball regularly in his free time.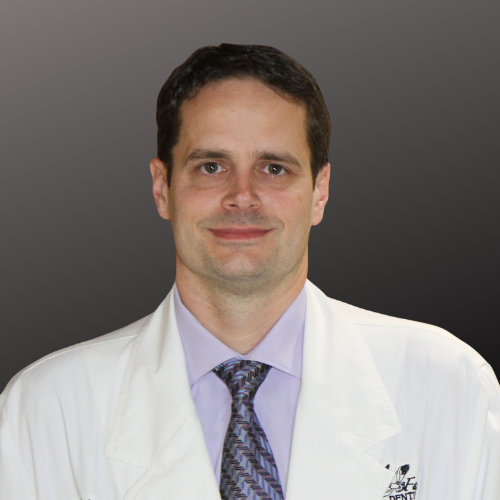 Dr. Kailee M. Hagerty
Dr. Hagerty holds a Bachelor's degree in Biology from the University of Dayton, a Master's degree in Neuroscience and Physiology from Wright State University, and received her Doctor of Dental Medicine degree from Midwestern University in Downers Grove. As part of her education, Dr. Hagerty performed clinical externships at Ruth Rothstein CORE Center, Loyola, John Stroger Hospital, and DuPage County Health Department. She currently holds memberships in the American Dental Association, the Illinois State Dental Society and the Chicago Dental Society. Similar to Dr. Szatkowski, Dr. Hagerty grew up around the dental profession and knew at a very young age that this was her calling. Dr. Hagerty values establishing long lasting relationships with her patients and helping people overcome their dental anxiety. She is originally from the Dayton, Ohio area and currently lives in Logan Square. When not in the office, you can find Dr. Hagerty trying to knock another country off her travel wish list!
Dr. Brenda L. Martin
Dr. Martin completed her Undergraduate degree at the University of South Carolina. She then moved to the Chicagoland area to complete her Doctor of Dental Medicine degree at Midwestern University. She is an active member of the American Dental Association, Illinois State Dental Society and the Chicago Dental Society. Dr. Martin is committed to furthering her dental education, having completed courses in implant dentistry, oral surgery and Invisalign. With an infinite passion for her patients, she is committed to strive for the best dental experience and treatment possible. Originally from Virginia, Dr. Martin loves to cook, spend time with friends and family, and travel. Fun fact, Dr. Martin is also fluent in Spanish!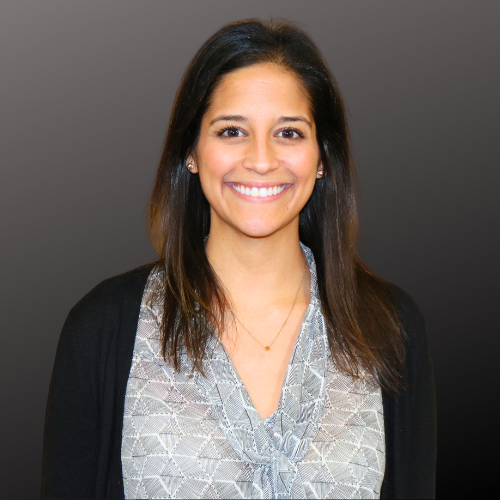 Dr. Hanna J. Szatkowski
Dr. Hanna Szatkowski grew up in Bloomingdale, but moved to Milwaukee to complete her Undergraduate degree at Marquette University. After obtaining a bachelors in Biomedical Sciences, she moved back home to attend Midwestern University and earn her Doctorate of Dental Medicine. Dr. Szatkowski has worked within the dental field for several years, and began by assisting the numerous dentists within her family at young age. She is involved in organizations such as the Chicago Dental Society and the American Dental Association. When Dr. Szatkowski is not at the office, she enjoys being active, spending time with her family, and completing artistic projects such as painting.